Amazing Web Services is a Singapore Web Services Provider
We design and develop website and provide online marketing services.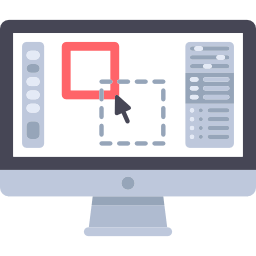 Web Design Services
We design and develop any kind of website. From simple corporate website to membership and eCommerce website.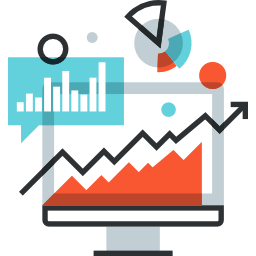 Search Engine Optimization
Optimized your website with on-page optimization and provide off-page SEO services to rank your website on search engine result page.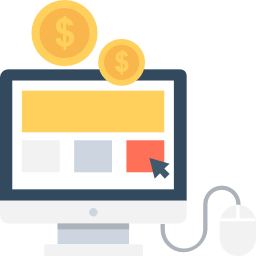 Search Engine Marketing
Advertise your business online to get immediate sales and build online reputation across multiple online platforms.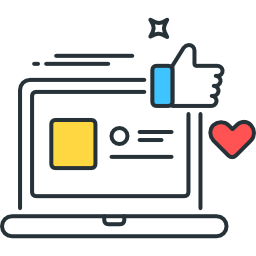 Social Media Marketing
Link your website with multiple social media sites and syndicate your site contents to make them viral online. Make your brand known online today.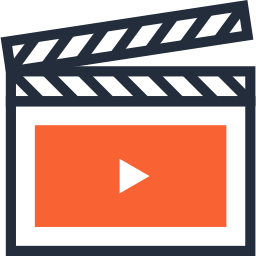 Video Marketing
Market your product and services using video. Create a marketing video and share online. Let your video go viral online with our video SEO services.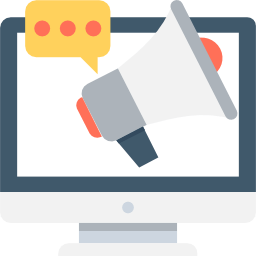 Outsourced Marketing Service
Let us help you build your brand, drive traffic to your website and do all the marketing for you to generate sales and increase your brand presence online.
We Offer a Full Range of Digital Marketing Services
If you're looking for someone to take your online marketing to the next level, talk to us today.

We've helped companies create and execute digital marketing that accelerate growth and improve sales.

We work on each project as if we are the business owner. We market our clients' businesses as if they were our own. Talk to us today to make a difference.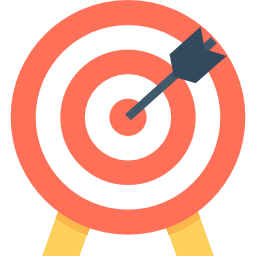 Conversion Rate Optimisation Services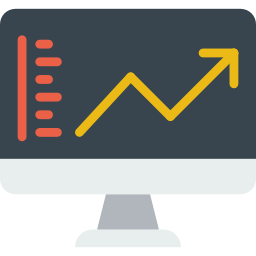 If you are getting the traffic but still not converting the site visitor to customer, talk to us. We can plan and implement marketing tools and strategy to increase conversion from the site traffic you have. We have many strategies and solutions that will make a difference to your site conversion.

From making changes to your website to add high converting marketing tool to implementation of sales funnel on your website, we work according to the marketing goals in mind.