eCommerce Website Design Service
eCommerce Website Design That Sells
Our eCommerce web design services help modern store owners sell any products online without any difficulty. The website is fully owned by you after the website is designed and developed. No need to pay monthly subscription, as the website we build can be updated and stacked with any new program as required.
Online Store User Experience
Ecommerce web design comes with user experience planning, customization on in-store function to meet the demand of the day-to-day store operational needs.
Your online store will also include marketing tools to help you communicate and promote your products and services to existing and new site visitors.

Some of the built-in program for an online store we built includes:

Order Management System

Customer Grouping

Customer Loyalty Points

Customer Newsletter System

Customer Communication System
Unlimited Products Listing

Unlimited Pages Allowed

Self-manageable Content Management System (CMS)

Coupon / Vouchers

And Many More...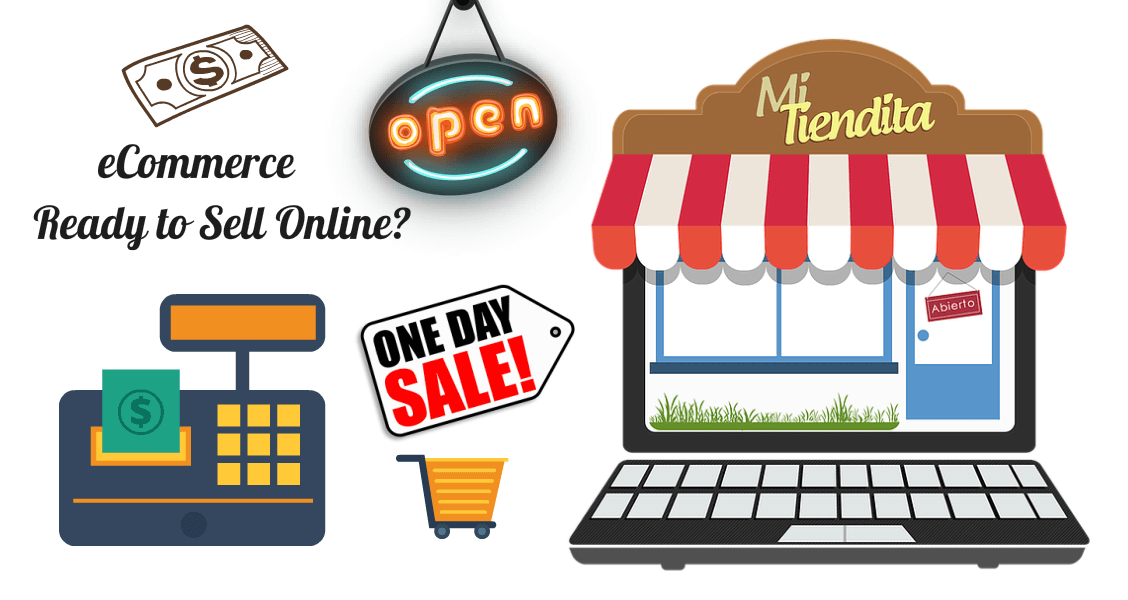 Website Content Management System
Able to track your orders, edit orders, customer grouping and many more...
Post Development Technical Support
We provide website technical support after the completion of the eCommerce website. With peace of mind to run your operation and us as your support after the website is lived.
Contact Us
Talk to our web design consultant who will understand your business and propose the development that will meet your business goal.