Search Engine Marketing Services
Search engine marketing is the easiest way to get your website found on the search engine like Google, Yahoo or Bing. Ranking on the 1st page of search engine result page (SERPs) is not an easy task. Therefore, most site owners must advertise in search engine to have their websites found. When advertisement is on search engine, site owner is only charged when someone clicks the advertisement. This is known as pay per click (PPC) advertising. This form of online advertising is usually referred to as AdWords. If you advertise online, each click on your ad will lead to your website. People will find your ad by entering the keywords you choose to target.
For example, if you are a Web designer advertising for web design services, your keyword will then be "web design services". In this case you have bought a list of keywords in search engine that are related "design services". When this happens, anyone who search keyword like "web design services" will find your advertisement on the search result page. When they click on your ad, it will take them to your website where you want them to go. Hopefully, they will buy from you through the information in the web page where you have led them.
People usually refer to search engine marketing as SEM in short. SEM services can be done through SEM agency, where the SEM consultant will advise you and do keywords research for your campaign.
Keywords Search

Find the keywords that people will search to purchase your product or services. This should preferably be keywords with buyer's intend. It mean keywords that people search with an intention to buy.
Ad Copy Writing

We will create individual text ad with the list of keywords selected. Your selected keywords would preferably also be in your website. This will also be factor in as relevance for search.
Set Remarketing Tag

We will add remarketing tag in your website so we can show your ad again to visitor to your website. This require some technical skill to implement into your website. Once it is done, you can have better way to re-target those who has visited your website.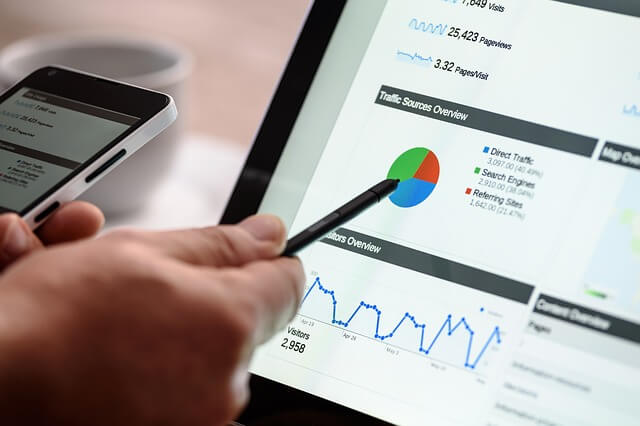 Benefits of Search Engine Marketing
Through search engine marketing, your business can get immediate exposure in the search engine of your choice, like Google, Bing or Yahoo. Most people will go for Google as it is the most popular search engine at this moment. You can choose from a list of keywords that people may possibly search to find the product or service which you offer.
Digital marketing agency like us, will help you narrow down to the top keywords that people will most likely search to find you. Once you have decided on the keywords, we can start creating text ads which will show relevant text to the keywords people are searching for. In addition, we will set the link to the final URL where each click will be directed to. For example, this can be your sales page where you hope people will visit.
Budget for Search Engine Marketing
In search engine marketing, you can set the budget which you can afford. You can set a daily budget and the maximum you are willing to pay for each click. It really depends on the estimated click rate. As different industry has different click rate for the keywords used, we can do a research to determine what is the best budget to set for a reasonable number of clicks per day.

Some keywords can be a few cents per click while others can be more than $5 per click. Even though you can set the maximum amount per click and maximum budget for pay-per-click (PPC) you want to also make sure it has lots of exposure, so that your potential customer can find you. This is what the SEM agency can do as part of SEM services.
Campaign Targeting and Report
To make your search engine marketing effective, you can set conversion pixel to measure success. In addition, you can use remarketing tag to show your ad again to those who have visited your website. Furthermore, you can use Google analytics to measure the kind of traffic that is coming to your website. Through Google Analytics, you can see where the traffic is from. The devices that are used to view can also be shown in Google Analytics. If most traffic is from mobile, you can set your web page to be more responsive to the mobile user. SEM agency has the experience to set the conversion or retargeting pixel to your website and report to you the engagement through the SEM campaign.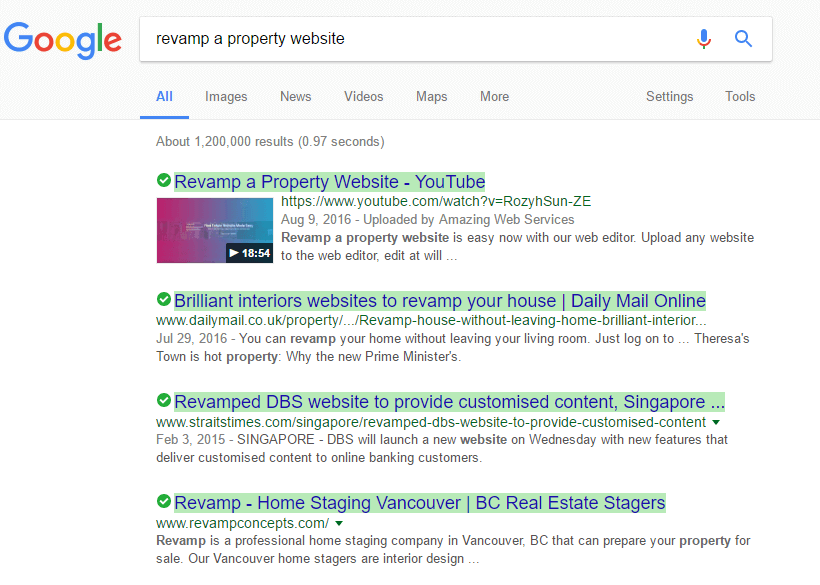 Search Engine Marketing With Search Engine Optimization
In addition to SEM services, we also do help client do search engine optimization (SEO) to further build up the organic traffic while we setup the search engine marketing campaign. We even enhance our client's search engine marketing campaign with video SEO.
Video SEO allows our client's video with targeted keywords be found within 24 hours from our specialised video SEO services. All these, are part of our premium bundle to help our clients achieve best result while getting immediate exposure through paid advertising like Search engine marketing.
Contact Us to Learn More
In conclusion, even though it might seem very straightforward for anyone to start advertising in the search engines, you may not get the best result without professional help. To get started, you can talk to us.
Amazing Web Services, as SEM agency, has helped businesses achieve result through search engine marketing. It is important to have your campaign set right with proper measurement, retargeting and also setting the right keywords for best result.