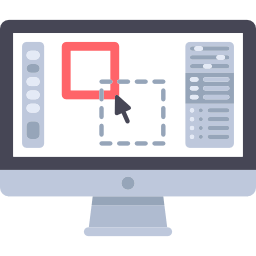 Create any kind of layout and design you like. With the design, we will add the functionality that you wish to have for your website. This is a fully customizable web design and development with CMS built for you.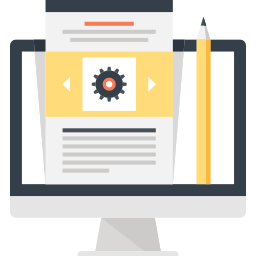 Website revamping can simply be modifying your existing website instead of a complete change of design or layout. Suitable for website that needs some modification without making it look completely different.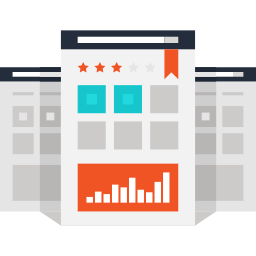 Select from our library of ready website themes. From the selected theme, we will implement it with your site content and do the style adjustment to make it what you want it to look. Perfect for any business.
Search Engine Optimized Web Design and Development
Web design services are for all businesses. Just like every business needs an office or a store to operate, today's business require a business to have a website. It's like having a business card! People who potentially wants to do business with you want to find out about you before they contact you for a former discussion. Therefore, it is without question, that a website is mandatory for every business. Choosing the right web design services is therefore the 2nd most important. It must show what your business is about in an easy to understand manner. Easy to navigate to the right information so site visitor can understand your business and learn more before talking to your company. In today's web design, user experience is paramount. That requires a thoughtful developer with great understanding of the objective of your website.
In Amazing Web Services, understanding what your website is for, will allow us to provide a web design services that will help you get leads through your website. Below has a range of different web design services with different objective. From a modern dynamic website that comes with a CMS for easy content management to a marketing website that is equipped with marketing tools within the website. This marketing tools implemented to the web design services will include tools that will help you capture the attention of your site visitor. If you like to sell online, we will help you plan and create a dynamic ecommerce website which comes with a complete store management system to manage your sales and customers.