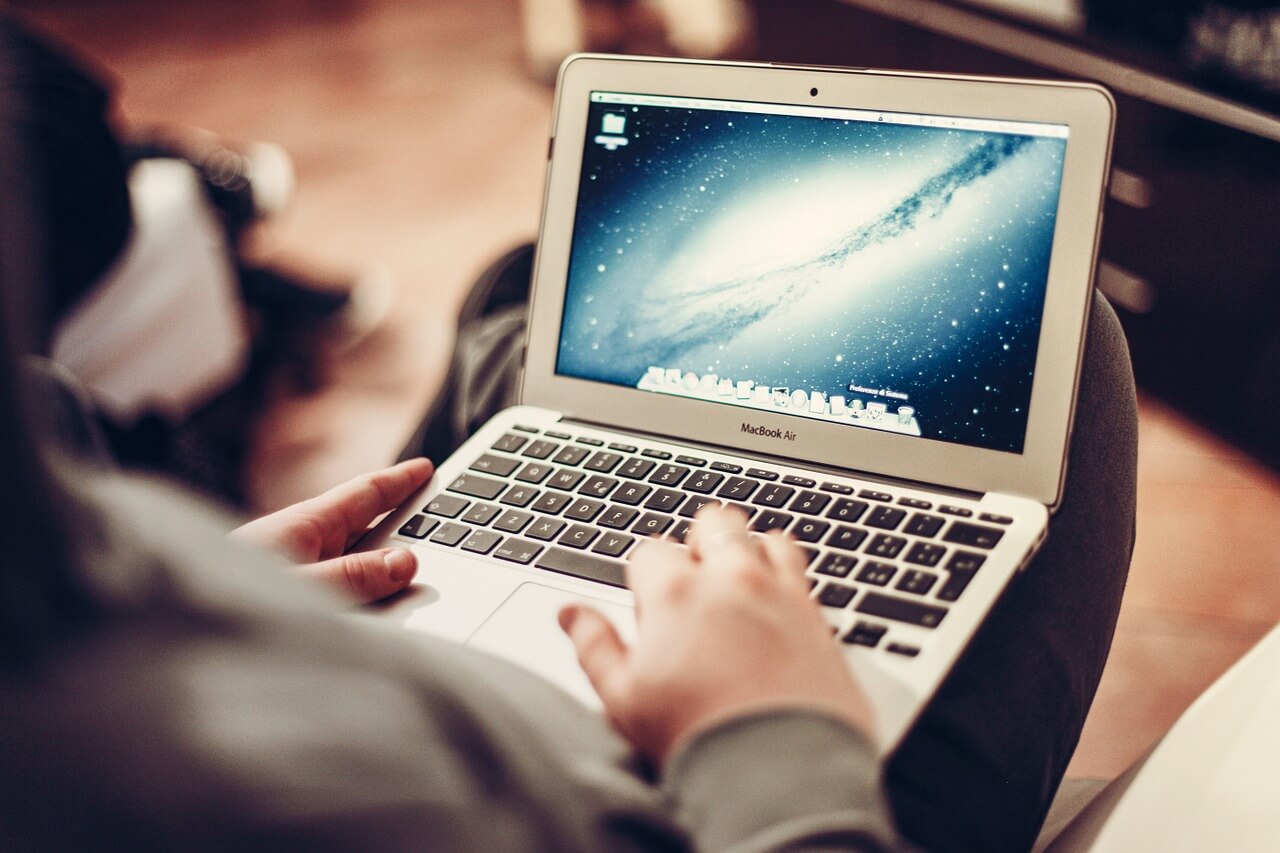 One-Stop Digital Marketing Agency
Full Service Ranging from Web Development to Digital Marketing
As digital marketing agency in Singapore, there is hardly anything we don't know. Therefore, we always approach our client like an online consultant. We understand what our clients is trying to achieve in their business, provide a plan which they can use to get great result. Our online solutions is practical and suitable for both small or large corporation.

In Amazing Web Services, we are always coming out with new ideas. We update our clients on the latest update from Google, how to optimize the website and new marketing tools they can use. Providing online marketing strategy that is suitable for any business.
Some of The Digital Marketing Services
Latest up-to-date web development platforms, with advance web editor. Make updating of website a breeze.

Mobile friendly sites and user experience as top priorities in all developments

We build a website that is equipped to meet the marketing demand of all online businesses

Non-obligatory marketing consultation on what you can do to make a difference online and offline

Be updated with the latest marketing strategies to beat competition

Use our marketing tools to reach out to your target audience

Make your site ranking grow with our ranking strategy

Build a marketing system that runs on auto pilot

Build additional niche business online or affiliate program to bring additional revenue to your business.

Build a membership site to retain your customers or subscription for additional support for your customers

Create branding video and get 1st page ranking for your video

Complete with our marketing programs to give your business a strong online presence

Equipped with more than 10 years of experience in web development and marketing services

Our cost is affordable and competitive

We believe in service and understanding what you really need.
Digital marketing
is more important these days as people are looking for everything online. We really need to be well-verse in every aspect of digital marketing in order to create a perfect
online marketing
plan. In Digital marketing, you can put together online marketing activities like, search engine optimization, search engine marketing, content marketing and email direct marketing. It is important to have each of them support one another in this entire activities. Because of that, every single part from web design to online sales funnel, are all related to one another to lead to one final objective - Sales. If you like to learn more about how your business can benefit from our web services, contact us today for a meeting to discuss more.