eCommerce Website Design That Sells
eCommerce website design is important for selling products and services online. This is because with a good design, the score for user experience will be good. Other than user experience, you need to be able to manage your customers well and keep them up-to-date of your transaction status. Our eCommerce website design is integrated with built-in customer profile management to manage the type of customer and to assign different discount to different group of customers. Our eCommerce website design and development also include customer loyalty program system. This allows customers who buy from you, to accumulate points. After they have accumulate enough points, they can exchange for products or services on your redemption page. eCommerce website design and its function can be as simple or comprehensive, depending on your requirement. We have starter eCommerce store to advance comprehensive corporate online store development options. We will provide you with our  consultation, to understand and advise you on the structure and design of your eCommerce store. We will help you determine what is required and what is not, to avoid unnecessary development cost. Our
marketing consultation
will also be useful once your eCommerce website is built. You will be able to use our
online marketing service
to promote the launch of our website. Our
search engine optimization services
will also help your website ranked on search engine, making your brand known and be popular in the search engines.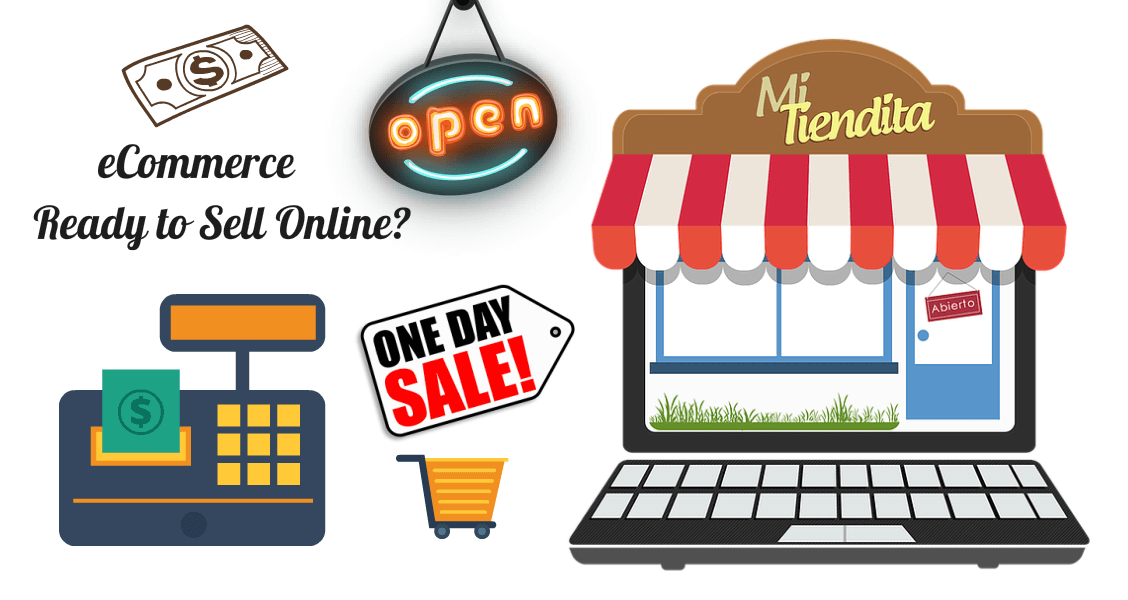 Comprehensive eCommerce Website Management System
Able To Track your orders, edit orders, customer grouping and many more...
eCommerce Website Design With Customer Loyalty Program and More
There are so much that you can do with the eCommerce website. Not only can you start selling online, but build a
customer retention
program with loyalty points. There are so many things you can do which is why we allocate at least 2 hours to run through all the functions that are essential for your website. We will show you how you can manage your online store, update the products and pages after the development and possibly how you can maximize your marketing effort. Below are just some of the things the eCommerce website can do. We will share with you more after you contact us.
Order Management System

Customer Grouping

Customer Loyalty Points

Customer Newsletter System

Customer Communication System
Unlimited Products Listing

Unlimited Pages Allowed

Self-manageable Content Management System (CMS)

Coupon / Vouchers

And Many More...
Talk To Us About Your Project
Share with us about your business and what you would like to achieve. We will them recommend you a strategy that you can use to gain a competitive advantage over your competition. You have no obligation to use our service. We will be glad to be your point of reference if you need to know anything. Just leave us your name and email, we will get in contact with you. We will also keep you in our mailing list to update you with ways you can do, to optimize your online sales conversion.