eCommerce Website Design That Sells
eCommerce website design creates a user friendly eCommerce store that promote the purchase of products and services from your business. It's design be attractive and user friendly to meet the competitiveness of the eCommerce market place. Web design that provide good user experience to the customer will increase in customer retention. A well developed eCommerce website will also have the ability to manage its inventories and interact with customers easily. Our eCommerce platform incorporate international standard online store functions and the capability to manage your customers. Customers can be segmented to different customer groups and award different discount to each group. You can also utilize the customer loyalty system built in the eCommerce website to increase customer loyalty. Products are integrated with social media sharing buttons to allow customer to share any attractive product with family or friends. 
Understanding your business is what we do before we start any eCommerce website design. From good discussion, we will formulate an eCommerce website design with the functions that you need. We can also add marketing system to allow you to communicate with your customers easily. Marketing emails can be sent out with the eCommerce platform without leaving your site. You can also select the group of customers to send specific promotional messages. Our communication platform is top of class, which allows you to answer and record communication history with the customers. This way, whoever that speaks to your customers after the earlier staff will know exactly what was communicated through the communication history recorded. 
If you like us to help you with online marketing after the development of your eCommerce website design, speak to our marketing consultant for a session of marketing consultation. We will provide you with a progressive plan how you can optimize and increase the popularity of your eCommerce store.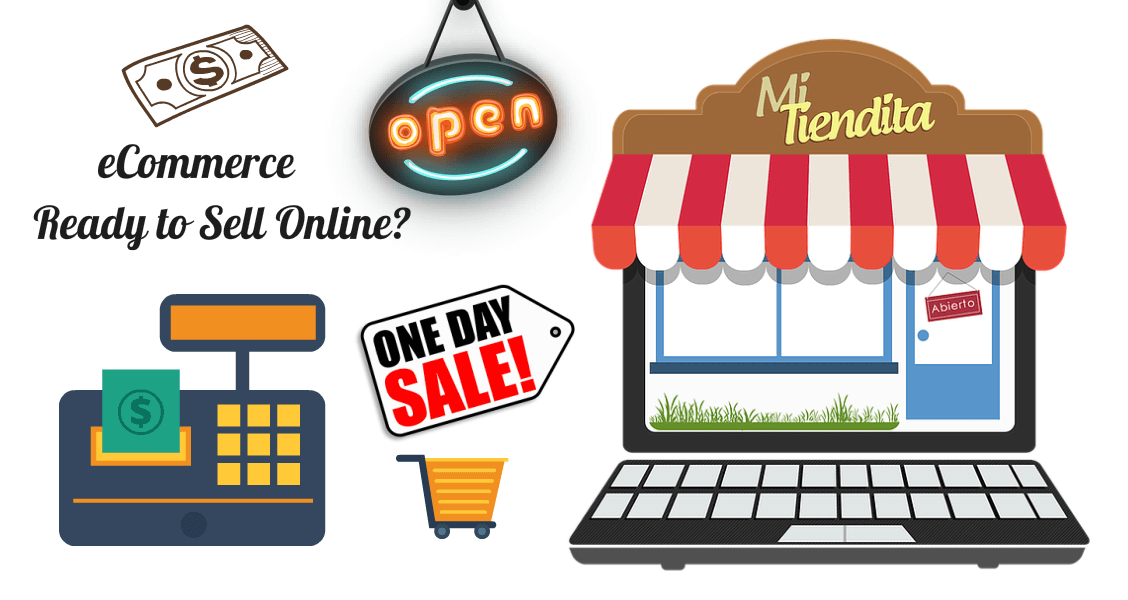 Comprehensive eCommerce Website Management System
Able To Track your orders, edit orders, customer grouping and many more...
eCommerce Website Design With Customer Loyalty Program and More
There are so much that you can do with the eCommerce website. Not only can you start selling online, but build a
customer retention
program with loyalty points. There are so many things you can do which is why we allocate at least 2 hours to run through all the functions that are essential for your website. We will show you how you can manage your online store, update the products and pages after the development and possibly how you can maximize your marketing effort. Below are just some of the things the eCommerce website can do. We will share with you more after you contact us.
Order Management System

Customer Grouping

Customer Loyalty Points

Customer Newsletter System

Customer Communication System
Unlimited Products Listing

Unlimited Pages Allowed

Self-manageable Content Management System (CMS)

Coupon / Vouchers

And Many More...
Talk to us about your eCommerce website design and what you like to do for your online business. We will share with you what you should have for your eCommerce website and how we can help you market your business online.

Leave us your contact and we will contact you to arrange for a discussion.