Here are some of the SEO portfolio and SEO case studies for your reference. We work with any business niche and has high success rate in optimizing the website for ranking.
SEO services
is a complicated and detailed service which we take lots of time and planning for each project we are engaged for.
SEO Service For SMRT Taxi
SMRT taxi in an effort to promote the wheelchair and handicap friendly taxi service by their London Taxi, hope to get organic search ranking for this service. After getting the job, we listed out the keywords that has search volume and started our SEO services.
We have successfully ranked keywords that people searched for when looking for handicap and wheelchair accessible taxi.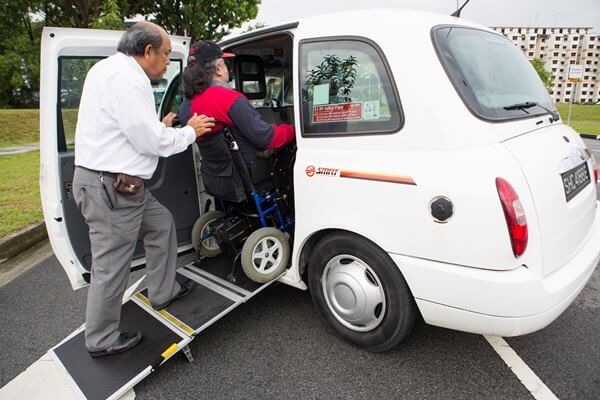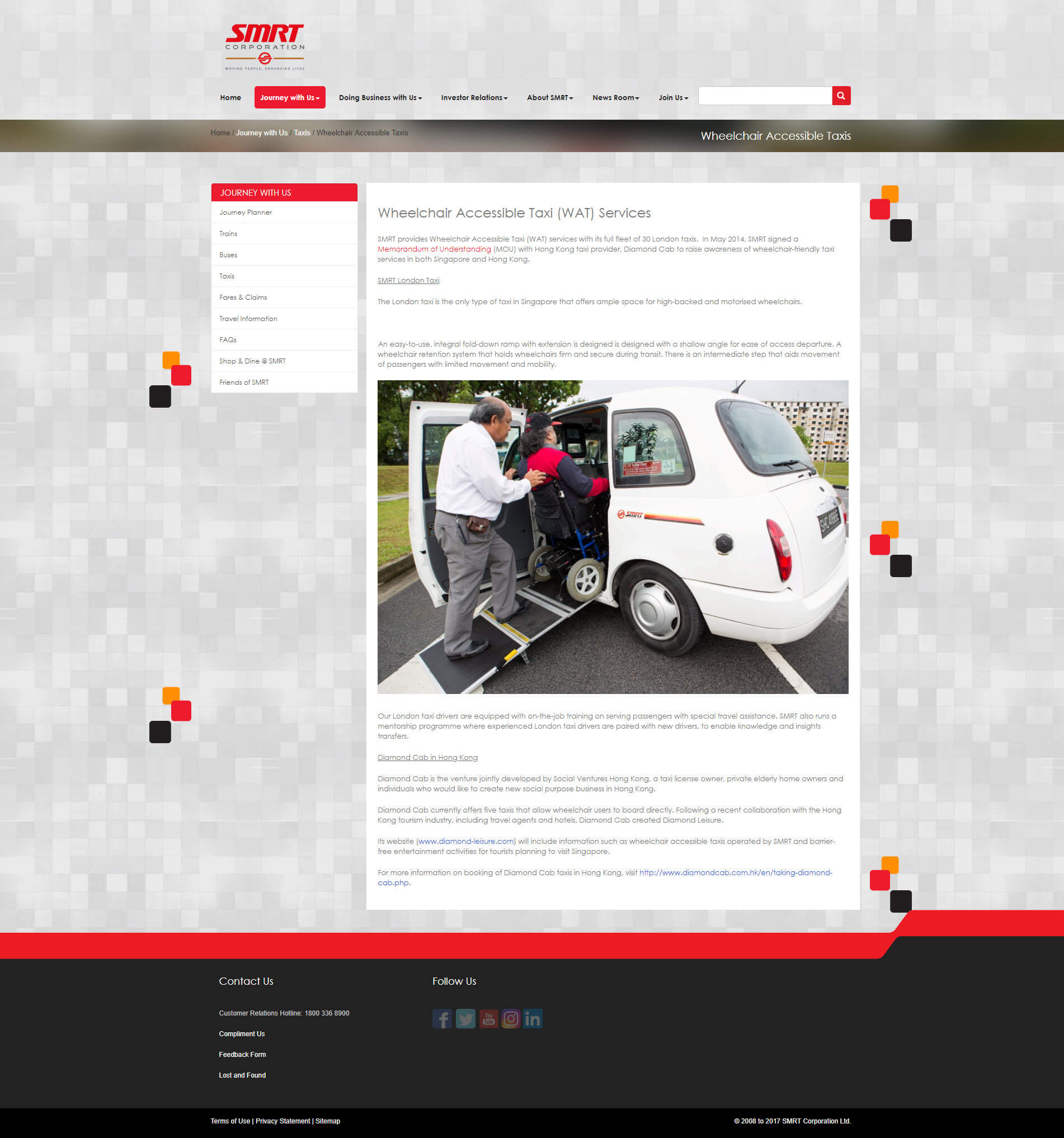 SEO Service For Car Workshop
Juzz For Cars specialises in car repair and servicing for continental cars. Most of the cars are BMW. There are also many continental cars like Porsche, Ferrari, Mini Cooper, Audi and Mercedes as you walk to their workshop.
As they want to promote to get continental car servicing, especially BMW, we have helped them revamp the website and optimized the website content. Through our effort, we have successfully ranked many good keywords in Google for BMW car repair, servicing and continental car servicing and repair.

We drilled down to specific keywords for brand of cars and car parts. All these were achieved within 3 months, as we continued to rank more keywords thereafter. We see an increased in organic traffic to their website month after month.

Overall domain authority of website has increased too. More pages are being index as we blog on the website to increase the content freshness.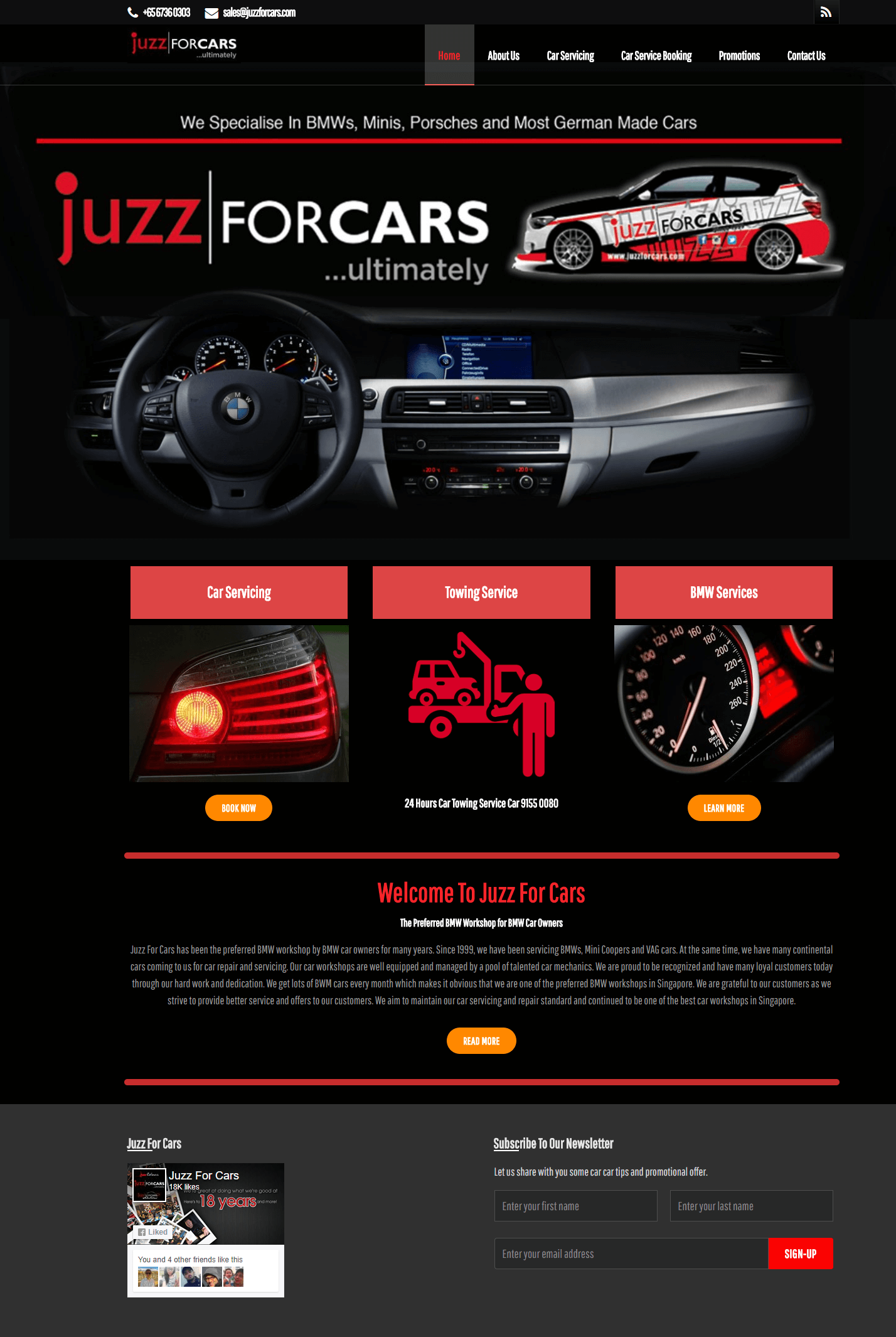 SEO Service For Industrial Services
GS Metal is a local metal supplier and we have helped them to redesign the entire website from the old out-dated website to a mobile responsive website. While building the website, we have optimized the website with keywords research, site architecture planning and write optimized content for the website.
After the completion of the website, our SEO services get several keywords ranked in the search engine. Website starts to get more traffic and visibility after the SEO effort. Result are shown after just 2 months into the SEO services. We continued to rank more keywords after the 2nd months.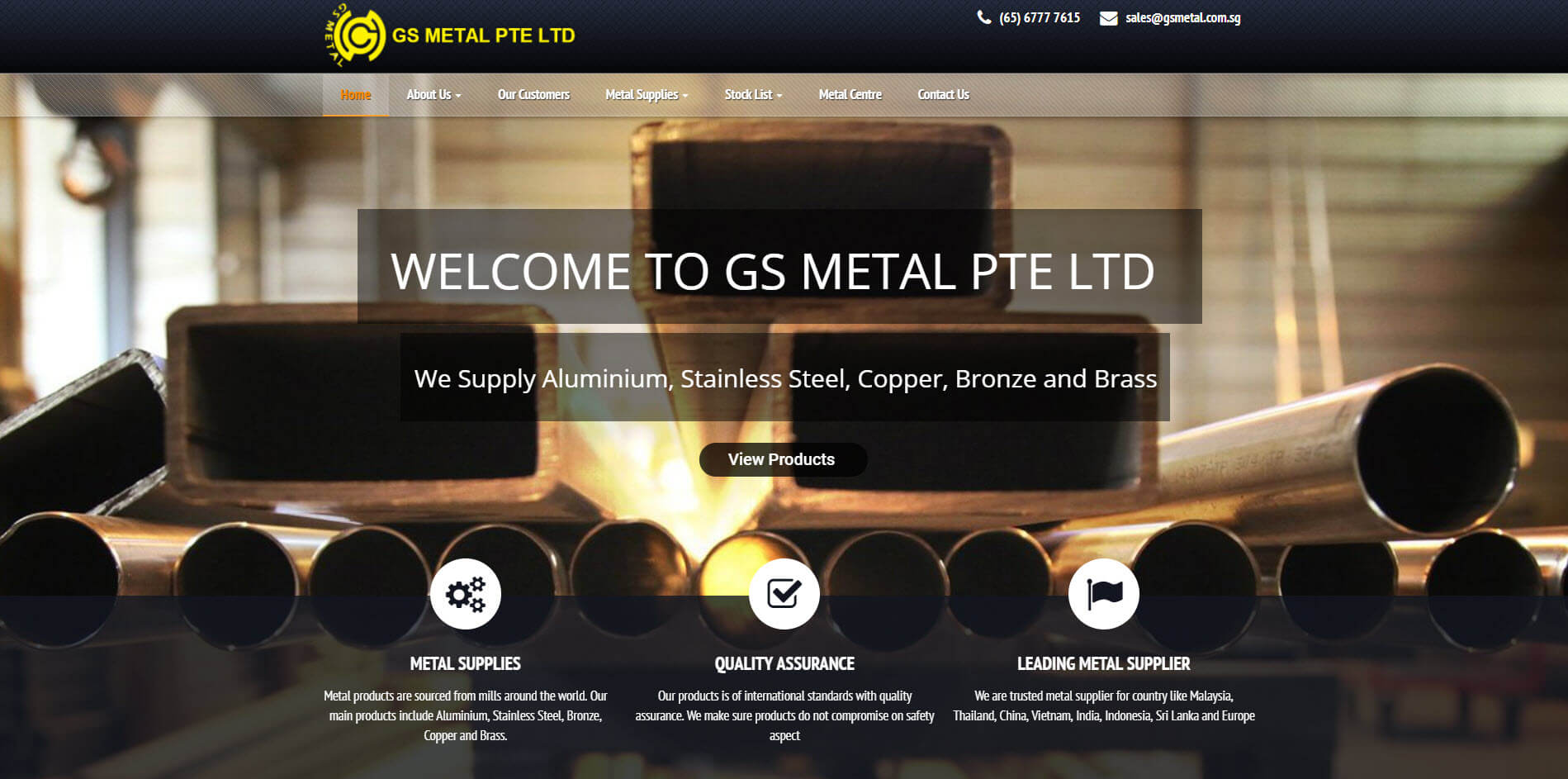 Get SEO Quote
Our SEO pricing is competitive with well formed strategies to help your website get on the top ten of search engine result page. Our price starts from SGD 680. We are not the cheapest because it is not realistic to maintain high quality services for the time that our SEO professional is spending. As compared to international standard, our price range is on the low side.