Outsourced Marketing Services
Instead of hiring and firing marketing staff who is not experienced enough to execute all the
marketing activities
, get help by outsourcing the marketing services to us. We will understand, plan and execute your marketing activities with our
marketing resources
. So you need not spend additional money on what is expense for your business.
9 Reasons Why You Should Outsourced Your Marketing Services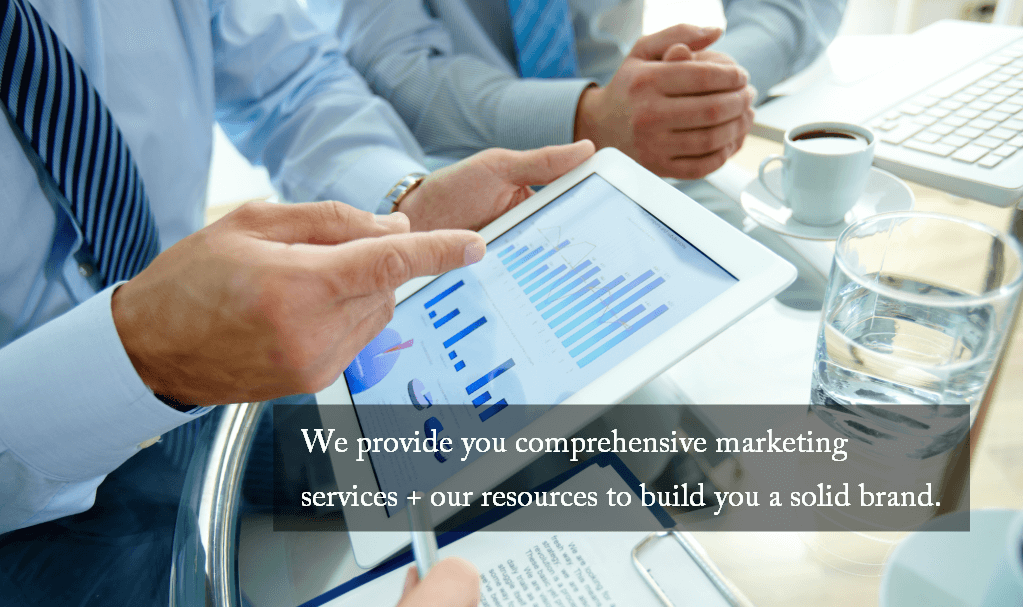 Get experience marketer to handle your marketing

Analyse your current goal and propose growth plan

Execute your approved marketing plan

Use our resources if required to execute your campaigns

Use our marketing system to create online sales funnels

Use our marketing system to collect sales leads

Report on the performance of campaigns

Review and optimize your marketing campaigns

You can lower your overhead and get experience marketer
How Outsourced Marketing Services Works
When you outsourced marketing services, you not only get your marketing planned out by us, we also help execute your campaign with our technology and software so you do not need to engage separate vendors to do different thing, everything are done in one stop by us for you. Unlike employing a marketing staff, their job is usually to seek help from vendors, to meet different vendors to get quote for different part of marketing process, we take care of those cost for you. On top of that, we help you to plan out a complete marketing plan and see them through. Imagine the thousands of dollars you are saving here.
First, we will collect information about your business. Finding out which area of your marketing we need to focus on. It can be on promoting a new product or your services. Once we have determined the focus for marketing, we will do research and planning to form a marketing plan. With the marketing plan, we can then start to create advertising campaign, sales funnel within your website, do search engine optimization and other marketing activities. The benefit of engaging us is we have all the resources available so you don't need to further outsource anyone to do your online marketing.
Every month, we will report to you the activities and the result of your marketing campaign. We will explain to you areas where you can consider improving. With your permission, we will implement the marketing activities with the new improved marketing strategy.
This way, you can save money on the high cost of employing experienced online marketeer. On top of that, you can save on the cost of expensive marketing tools, developer cost in implementing your online sales funnel and optimizing your website. These are done in stages in the monthly marketing service provided by Amazing Web Services.
With our years of marketing experience from traditional media to digital media, we have served hundreds of clients from a wide range of industry. Therefore, we are very confident that you are in good hands.
So don't hesitate any further, call us now.
TALK TO US ABOUT YOUR MARKETING
Talk to us
. Let us have a meet up to learn about your business. Let us also share with you more in person, the
things we can do
for your company. Fill up your name, email and contact number for us to arrange a call and an appointment with you. If you prefer to contact us directly, you may email to us at
[email protected]
or contact our hotline: 96942796 We look forward to hear from you.