Digital marketing has become the main sources of brand recognition. It cannot be considered as just a brand to be recognized. Instead, digital marketing it is a medium with which customers can be approached in the most advanced method. At this fast paced era, all over the world people are growing at a rapid pace in terms of technology, especially Singapore a very tech savvy city we are aware a massive percentage of people are always on social media. And you would see them on their phones or laptops. People physically purchasing things have been relatively decreasing as the world of technology has relatively advanced. Although digital marketing reaches a vast percentage of people, does it reach the right people? Or does it get recognized by the right target audience? This is the most important thing to keep an eye on. Therefore to be a successful marketing team promoting a brand that becomes successful, it is important to effectively create a digital marketing strategy.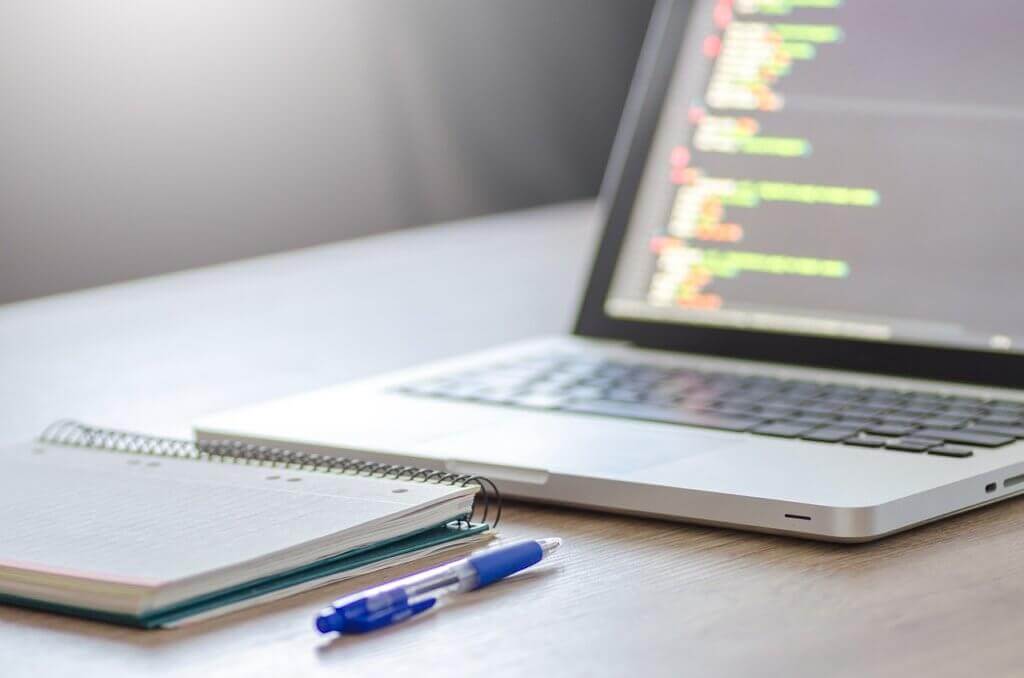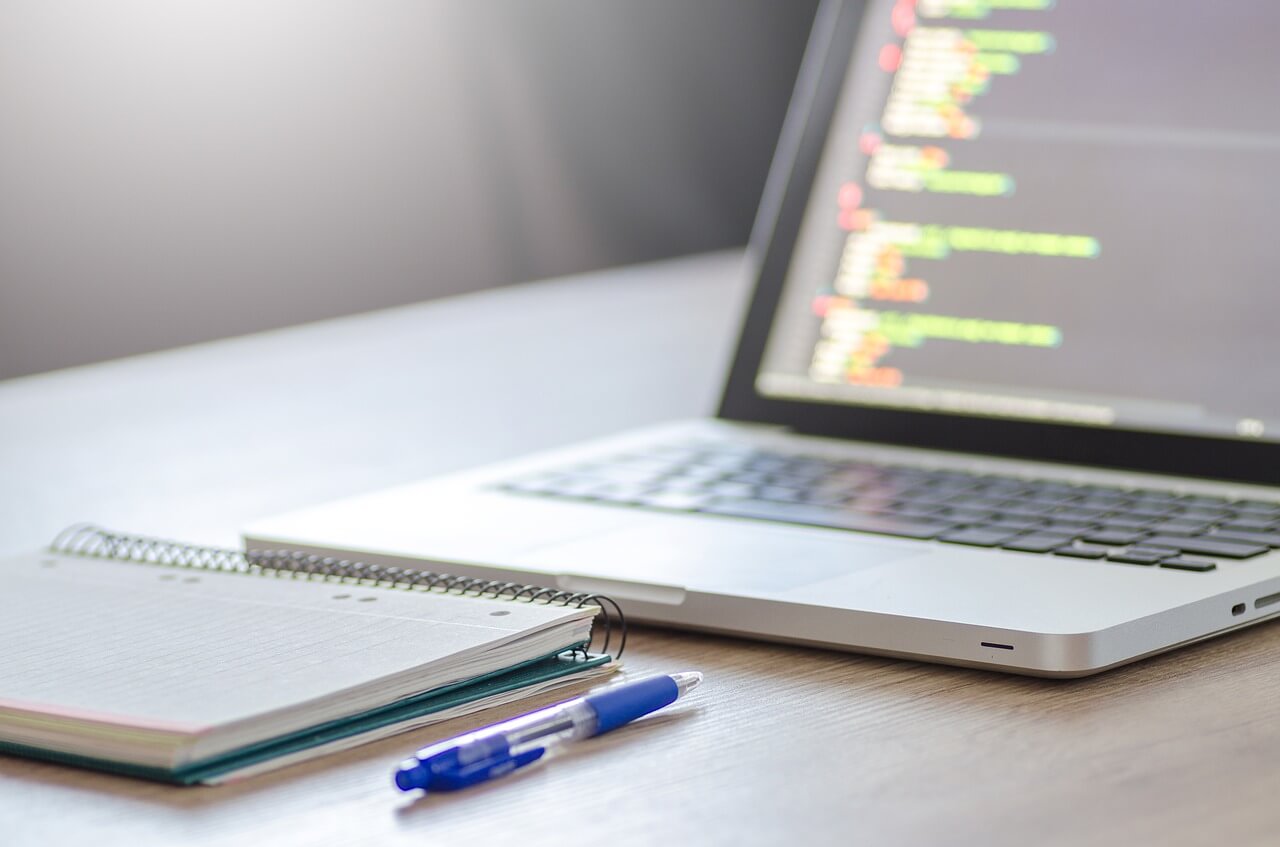 Digital Marketing Strategy Tips
There here are some techniques to help you get started:
Set your objectives
Know what you want. It is important to plan out the objectives and the business mission and vision. The mission and vision must fit into the overall digital marketing strategy of the business. Also you must be aware of how you want to position your brand; locally or do you want to be an internationally recognized brand? Measuring out the KPI`s (Key Performance Indicators) will help identify the figures, and it will show how realistic your strategy is by analyzing previous marketing efforts conducted by the business.
Learn from your previous efforts
Analyzing your previous digital marketing strategy will help you achieve better KPI`s. make sure you choose a time period (e.g. One month) to plan out your strategy. You can also try out Google tools such as bench-marking reports which is useful when it comes to comparing the company's progress with its competitors. These tools can give an overall structure for you to start with.
The Target Audience
It is vital not to be carried away with only planning but knowing who the target audience is. You must put the audience first and work around to cater and satisfy their requirements. Starting with the basic checklist, note down the demographics of the audience such as age, gender, sex, location etc. then you can identify the current problems that you can rectify in the target audience and think about their desires and goals. To make it more approachable, you can identify people who can influence your target audience.
Sticking to your budget plan
After identifying the target audience and the KPI`s, defining the overall budget and stick to it. Review the specific channels and make the necessary changes if required. Chose the strengths and weaknesses of the teammates and see whether all your planned activities can be carried out accordingly. Finally create a timeline in a calendar and use it as a guideline and stick to it. Track your digital marketing strategy and make sure that it sticks to the goal of your company. If not, fine tune your campaign so that your digital marketing strategy is going the right direction.
These four techniques will give a brief outline to help you get started and create a successful marketing strategy. But if you need professional guidance, you should get in touch with a digital marketing agency. They will plan the strategy and advertising according to your budget.
Implement Digital Marketing Strategy with Digital Marketing Agency
Here are some effective tips that you can follow in order to get in touch with a digital marketing agency.
Digital marketing can be considered as one of the best options available out there for the modern world people to enhance their potential customer base. However, it will not be a wise decision to recruit a digital marketing specialist to your company, when you have better alternatives. In fact, most of the modern world companies prefer to outsource their Twitter and Facebook profiles to a reliable digital marketing agency. The enhanced flexibility and reduced costs that are associated with a digital marketing agency hold a prominent place behind the above mentioned fact. Here are some tips that you can follow when selecting a good digital marketing agency to outsource your digital marketing accounts.
Knowing Your Corporate Culture
First of all, you need to check whether the digital marketing agency understands your vision and culture. That's because the agency you select will represent your brand on the Internet. Therefore, they should be in a position to create content according to the branding guidelines of your organization. In other words, the agency should stick to your brand vision and values. You should be in a position to teach them to the agency through a seminar or workshop.
Right Digital Marketing Methods
The digital marketing agency you select should follow right methods when promoting your company. In order to determine whether the company you select follows right methods or not, you need to have a clear understanding about the resources of digital marketing industry such as Digital marketing Examiner or Mashable. Then you will be able to audit the agencies out there and question about the specific methods that you are unsure about. It is even possible to seek the assistance of case studies to compare different agencies.
Effective Communication
Effective communication can be considered as an important aspect that every digital marketing agency should have. Popular digital marketing platforms such as Facebook, Twitter and LinkedIn are all about communication. The company you select should be in a position to communicate coherently and concisely to ensure the reputation and values of your brand. The digital marketing agency that you select should use effective methods to calculate the return on investment as well. The digital marketing trends evolve at a rapid pace. In fact, the social objectives were totally different six months back. In those days, popular digital marketing agencies used different methods to measure ROI. However, the things have significantly changed now and we cannot use the same old methods. The digital marketing agency you select should have the ability to stay in touch with the latest ROI measuring methods to deliver the best results to your digital marketing campaigns.