What a Good Website Design Can Do For Your Business
The goals of business owners revolve mainly around making profit and returning the investment they have made. They turn to many different ways and gimmicks to get customers to buy from them. They give out discounts, promote price off sales on their merchandise, and many more. While these are great ways to entice customers to buy, there is one basic way to attract customers and get them to patronize products and services. You can achieve your business goals starting with a good website design.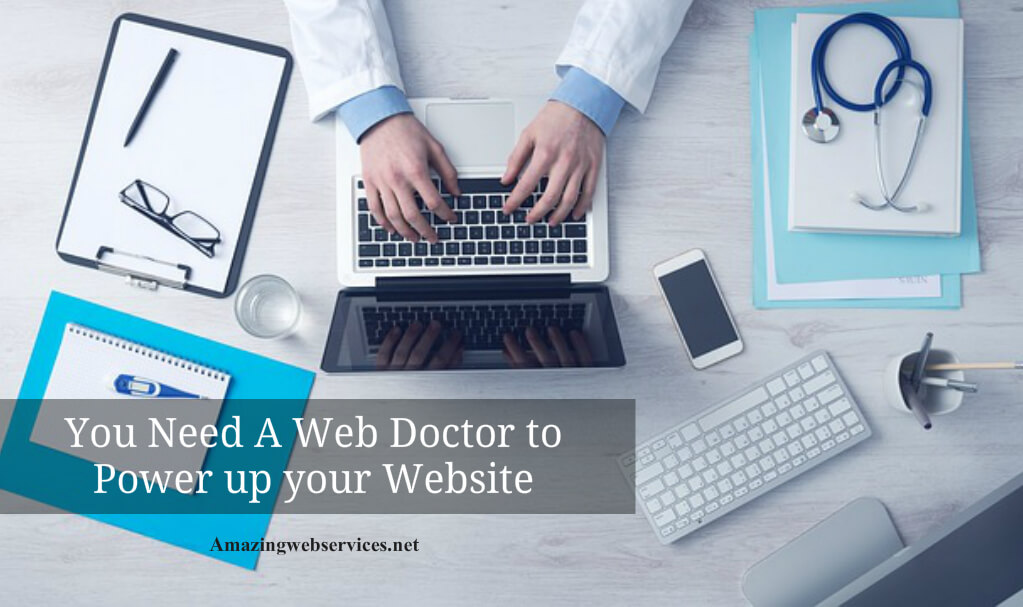 Why Create a Good Looking Website
People are very visual. They respond more to visual cues than text. They are drawn in by pictures of beautiful scenery, succulent fruits, happy families, and eye-catching design. Online consumers are drawn to aesthetically pleasing web design. When you have this, your business can benefit in several ways.
A well-designed website will increase the chances of your online visitors staying on your site and checking out your content. When your site looks inviting and exciting, your visitors will be more willing to "listen" to what you have to say.
Basically, a well-designed website should:
Have great photos – if you have the resources, it is recommended that you hire a professional and have a photo shoot. More importantly, you need to plan what kind of photos and images you want to have on your site. There should be consistency in the way your photos look and feel. They should also complement your site's design and color scheme. Go for photographs that highlight or demonstrate your product's best features.
Be easy to navigate – even if you have the best layout and the most beautiful pictures, your online visitors will leave your site if it takes forever for your page to load or if they cannot go to the sections they want to check out. People will be more likely to buy from your business than from the competitors if you have a well-designed eCommerce website.
Be functional – whatever elements you have on your site should serve a purpose. If you have links and drop downs, they should be responsive. If you have an online retail store, your Add to Cart button should work properly and your customers' orders should be accurately "written" in the online order form. Customers should be able to easily change and verify their order right before check out. Don't forget to ensure that the proper security measures are in place in order to protect your customers while they are on your site.
A good looking website adds to your credibility. It makes people see that you are not some fly by night business that will just take their money and leave them with nothing. A good looking website looks professional and helps earn the trust of costumers. It will also give the impression that you are taking time to make sure that you give nothing less than the best for your customers.
A good looking website makes it easy to find your business. Your online visitors get to your site through links from search engines, online ads, and other sites. When you have a great looking website that is liked by a lot of people, you are more likely to appear in the search pages and perhaps even get mentions and shares on social media as well.
What Makes a Good Website Design?
There are many website design elements that you should incorporate into your own websites. Take a look at what some of these elements are and how important they are in web design:
Clean and clutter free design – Google is the prime example of a clean site. It is considered as the top search engine in the planet and with all their resources, you would think that their home page would have Flash videos, all sorts of animations, and other eye-catching photos. Instead, their website only has their logo, one long blank search field, and a button that has a magnifying glass that represents search. There may be other small elements added here and there but they are not the main focus of the home page. A clean and clutter free design will not overwhelm customers. It will help them focus on what they want instead of trying to process many different things going on in your website.
Clear instructions – online customers are often held back from actually making a purchase because the ordering and checkout process is unclear and the actual steps are confusing. Use common terms that most people are familiar with. Especially if you have an international audience, you want to make sure that even those who do not speak your language understand what they need to do too.
Easily readable fonts – the fonts on your website should not be too distracting as to annoy your online readers or even distract them from your main message. Go for clean sans serif fonts that are easy to read. Choose a font size that can be read at about an arm's length. Use words that are simple and recognizable. This way, your readers can process the information easily and then take action.
Flexible and adjustable design – your web-design should appear as it should across different platforms and hardware. It should not be distorted in whichever gadget your customers choose to access it from. A responsive design can adjust to different screen sizes and browser platforms so customers are assured of the same experience whether they are using a desktop PC, an Android tablet, or an iPhone.
Contact details included – a website that has complete contact details such as emails, addresses, and phone number will not only be easily found by search engines, it will also instill trust from customers. They want to be able to contact you in case there is a problem with their goods. A live chat or a telephone number that customers can call is also a great thing to have. It shows customers that your company is transparent and is willing to keep communication lines open for any questions and requests the customer has.
Having a website may help people know who you are, but a good website design will be the one to bring in the big bucks. Follow these simple changes you can apply to your website and see sales come in by the droves. Make sure to add these elements to your pages as soon as possible to increase sales and traffic to your website. Contact a web designer who knows what are important for your website and talk about your new website.