Online Advertising is Essential For Your Business
Advertising online is important for your business, so that you can get new customers. Your potential customer is always online looking for something which you can offer. If you search online, you will probably find some of your competitors already advertising in Google search result page. So what are some of the online advertising platform you can use? Here are some of the platforms that can give your business a good start.
Facebook Advertising
One of the most popular social media platform is
Facebook
. Advertising in Facebook is easy and is less costly when compared to Google and other search engines. Facebook provides a large database of audiences. You can narrow down your targeting to the specific group or demographic. If you like to just target a specific area, you can set the location where you like to target in the geographical location near your shop.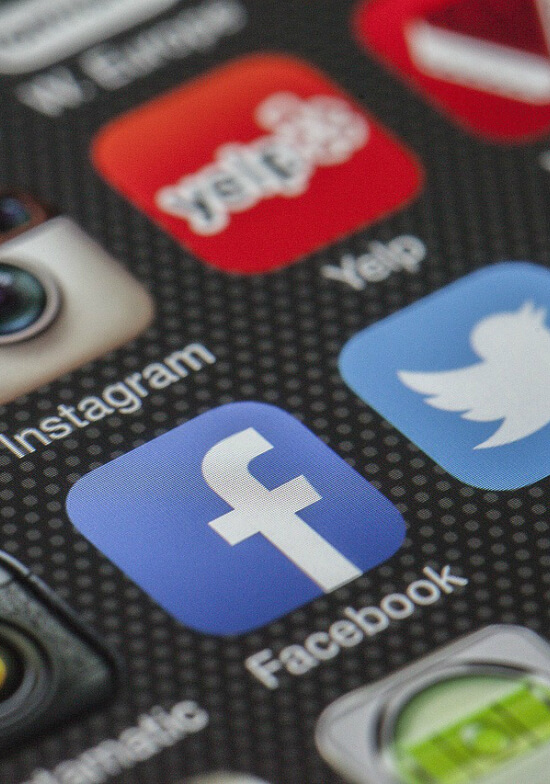 Google Keyword Search and Display Network
This has always been the most popular form of
search engine marketing
. As most people these days will simply "Google" anything under the sun, your business should have some kind of online presence there when your prospective customer is searching for the kind of product or services you can offer. There are 2 types of advertising in Google. One is keyword search or display network. Keyword search advertising consist of text and website link which is tied to a particular text ad. So when someone is searching for a keyword, your text ad will appear as a result on the search engine result page (SERP). When you are using the Google display network, this utilizes the display advertisement instead of text ad which you see in the SERP. The display ad will appear in the websites that allow Google to display the advertisement. There are plenty of these kind of websites out there, that want a share of the advertising revenue from Google. So, they allow Google to display the advertisement in their website. This form of partnership with Google to display third party ads in the website is known as AdSense. The site owner will earn a share of the
PPC
revenue.
Video marketing is becoming the upward trend these days. Video is engaging and popular form of sharing information than reading long passage of text within the web page. It is estimated that about 5 billion videos are watched on YouTube daily. This is an incredible figure and if you have a good video, you should consider using video to reach out to your targeted audience. YouTube advertising can bring you good visual engagement as they will watch your video and click on your video, which will lead viewer to your web page. If you have no video, its a worthwhile investment to get a powerful marketing video created today. With a corporate video, you can share on your website, advertise it on YouTube and do Video SEO to get organic ranking. Optimizing and ranking a video is easier than trying to rank a web page.
The cost of video advertising is also considerably cheaper that advertising in Google and Facebook. Each video view cost less than 10 cents per view. You won't be charged if the viewer skip the video.
Search Engine Optimization
Search engine optimization
or SEO is about getting your website on the search engine result page. This may not sound like a fast approach when speaking about having online presence immediately. However, when your website is optimized with the keywords set on your website, you get appearance on the top few pages of the search engine result page. This way, you will save lots of money advertising for the keywords of your website. You can then advertising in platform like display network or social media with the money you saved. People also tend to trust company with organic search result. This is because its not easy to be on the 1st few pages of search result and there is more credibility when your website is found ranking online. Nevertheless, you do need to have a good SEO services when you try to optimize your website to start ranking online. SEO is more than backlinks, its about how user friendly your website is as well. So be sure you have a well optimized website that meets the ranking criteria set by Google. If your website is not mobile friendly, its time to have
website revamp service
. 
If you like to learn more and find out how your business can benefit from online advertising, contact us today for a no-obligation discussion. We will first understand your business and give you our recommendation to you.
Fill in the contact form on your right and one of our representative will contact you shortly.