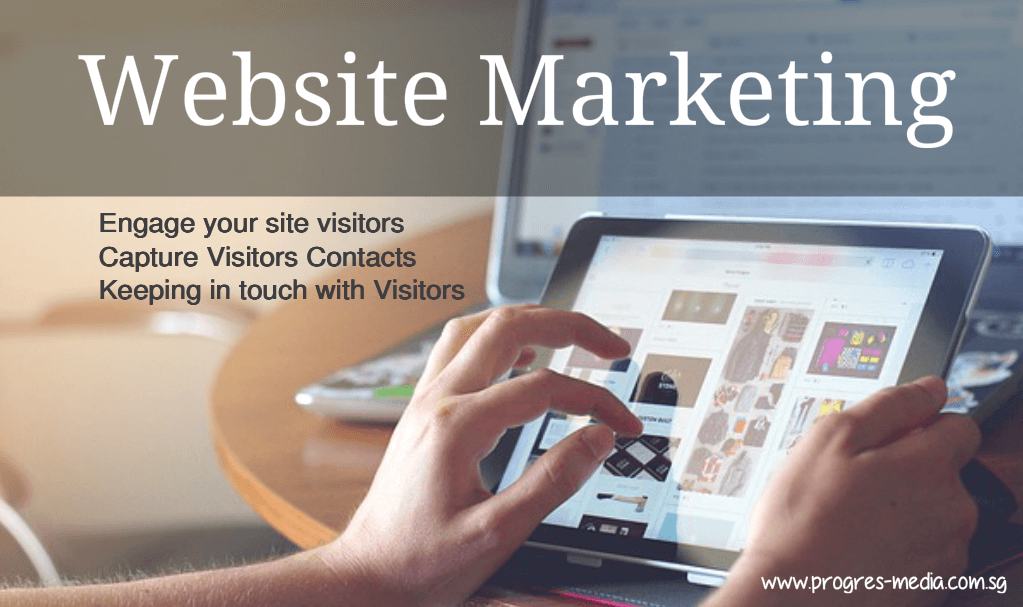 Creating a Website that Convert Visitors to Customers
Why Create a Website if it's not going to Convert Site Visitor to Customers?
Many websites are created for reason like showing to potential customers what the companies are doing and provide a simple contact information for contact. In most cases, website like this does not have much ranking factor for search engine to rank high. That also mean that your website will hardly be found on the search engine. Unless someone know your website URL, they probably never find you at all. So, this is as if creating a website only to be found when you tell them to go to that specific URL.
Today, I am going to share with you, my concept of creating a website that will convert any visitor to be your customer. We call it a marketing website. To qualify for a marketing website, we need factors which include but not limited to:
Design
Ease of use
Copywriting
Interactivity
Use of technology
Innovation
Content
These are some of the criteria some marketing website competition used to select the winner of the best marketing website. I do like to add a few other factors to making it a true marketer's website. Such as having:
good call-to-action,
use of autoresponder
interaction with social media for strong back linking
content marketing
These are the converting factors which will actually send sales to your business.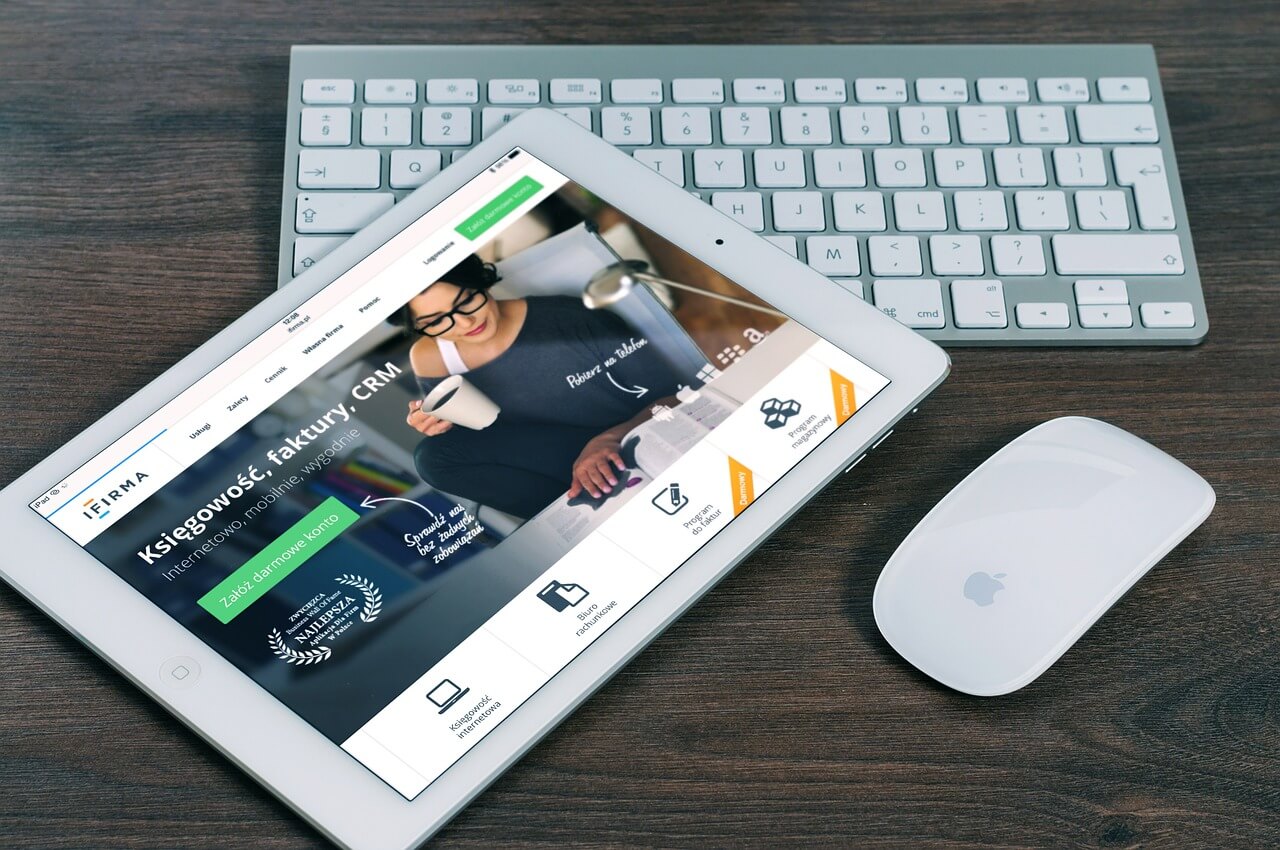 Web Design Ideas
Good web design will definitely make your visitor stay to look further. There are many great themes out in the market to cut short the time it takes to generate design ideas. Many good content management system will also help to make designing a layout easier. With some customization, additional of good plugins, you will get a very comprehensive website.
Ease of use Is Important For User Experience
Having a responsive design to match with your beautiful website theme is a must today as more people are using mobile devices to search information online. We want to make it easy to view on mobile phone and tablets. This will also make your website ranked higher as Google will put you on the favorable list for user friendliness. That mean your are creating a website that has better ranking than the one that is not mobile friendly.
Good Copy writing For Site Content
Investing in a good copy writer will not only save you the embarrassment of any error in writing, a good website copy writer will also take into consideration, the keyword use for ranking your content with the search engine. You should always keep this in mind when you brief your copy writer. The copy writer should be informed of what keyword you are using for the specific page you are using to rank your web page. That makes your content rich in keyword that will rank high, while creating a website that convert.
Interactivity Within Website
While creating a website involves many checklist, this is one of the most important element of a marketing website. Being able to interact with visitor to convert them to be your customers. As a visitor land on your website, it is like they have landed on your physical store. As they are browsing your website, the visitor will be interacted with responsive pop up to ask if you there is anything you are looking for. In this pop up, there will be options for selection. When selected, it will direct you to the specific page related to your selection. As you browse to the end of the page, another pop up will appear to ask if you have found what you have been looking for. It will them ask you for your contact for one of the specialist to contact you for further assistance. If you ignore that and try to exit the page, there will be another pop up that ask, how about getting a free sample or ebook or whatever freebie you like to offer in exchange for them to be in your mailing list. In this case, as visitor, most will not mind to sign up in exchange for a freebie they are interested in. At this moment, you have a valuable contact list for re-marketing.
Autoresponder To Follow Up with Subscribers
Now that you have generated a list of contacts who were once your website visitor. The moment they signed up to your mailing list, the submission actually trigger the autoresponder. The autoresponder will then start to send out pre set emails, which will be sent in sequent after each email is being opened by subscribers. In the autoresponder emails, you can send useful information which you think your subscribers will be interested to read. It can be video combined with article. In between, you can add call-to-action form for specific sign up, ads within content for sales conversion. This is also one of most the essential part of site creation, if creating a website is to convert site visitors to be customers.
Social Media Marketing for Your Website
Having a great marketing website is important when a visitor land on your website. No matter how great your marketing is, without a website that is ready to convert visitor to customer, it has not served its purpose of existence. There is so much said about social media. One good use of social media include driving traffic from these social media site to your website. In doing so, you not only drive new visitors to your website, it generate strong inbound links to your website. This is actually one of the important parts of website ranking. Creating a website without having the ranking factor in mind, will never grow your presence online. To make this most effective, we create as many social media profiles and link them to the website. As we post each article within the website, it will auto send these article to your social media profile and create a post that is linked back to the website. This way, when someone from the social media see your post, click on it, they will be directed back to your website.
Content Marketing As Core Focus for Website
In order to have the website generating free visitors to your website and at the same time rank your website on search engine, you need to start blogging. Blogging is important to build a presence in the world wide web. All blog content is linked back to your website. As I shared about social media, I mentioned that the article you share will be auto posted on the social media profile and linked back to your website. Articles are actually readily available for you. Other than getting copy writers to write, you can find already popular article and rewrite it to make it your own. You can add more of you own words if you think it will make a higher impact. With research, you will see what articles that are already going viral and articles that has the most share. Why put yourself to hell thinking of what to write and you have not even tested if this article will make an impact to your post? Today, we use article spinner to spin content which are already being tested as popular. After spinning, we do advise to ready through before you publish it. Edit a bit here and there, add your own words if it can make better article and be more useful to readers. Such method save lots of time and money for any site owner in the long run.
With all the above integration into your website, you can then be ready to handle any visitor to your website. This will increase your success in the online business. Without it, you will miss out opportunity to retain visitors and re-market to them. Most customer don't buy till after 7th follow up. So not being able to re-market to most visitors will mean you loss many sales opportunities.
Creating a website mean nothing if you are not creating a website marketing. Website automation is one of our focus as the company believes in actively driving traffic to website and let the website do the conversion. So once the process is set, business owners are free to focus on all offline activities.